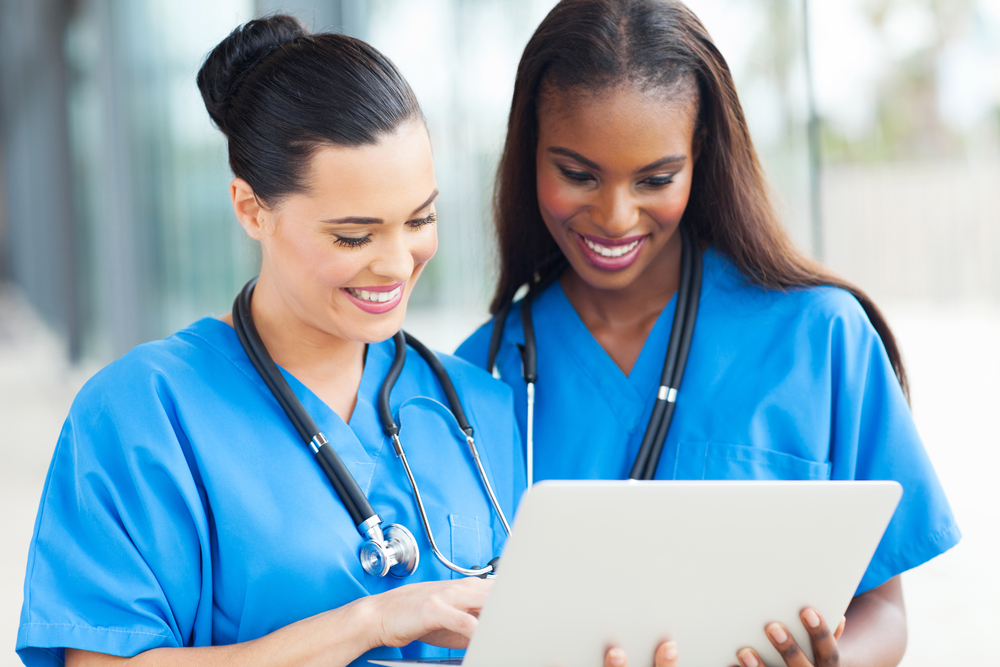 The proposed budget from Gov. Gretchen Whitmer for Michigan's Department of Health and Human Services is $27.1 billion, an increase of about 2.4% from the previous year.
According to Bridge Magazine, the proposed budget focuses on care for newborns and infants, providing improved mental and family care, fighting the opioid epidemic, children's dental care and preventative care, which also includes aid in areas such as housing, food and transportation.
"If we can better enable families to get what they need when it comes to food and housing, we're not going to only improve their economic outcomes, we're also going to improve their health outcomes," said Robert Gordon, director of Michigan's Department of Health and Human Services, as reported by Bridge Magazine.
Healthy Moms, Healthy Babies is a new $37.5 million program aimed at decreasing the infant mortality rate in the state.
The budget also calls for $12.3 million to provide training and additional resources to fight harmful opioid usage by Michigan residents.